Workshop Module
Record and automatically store your Safety Inspections completed by your maintenance provider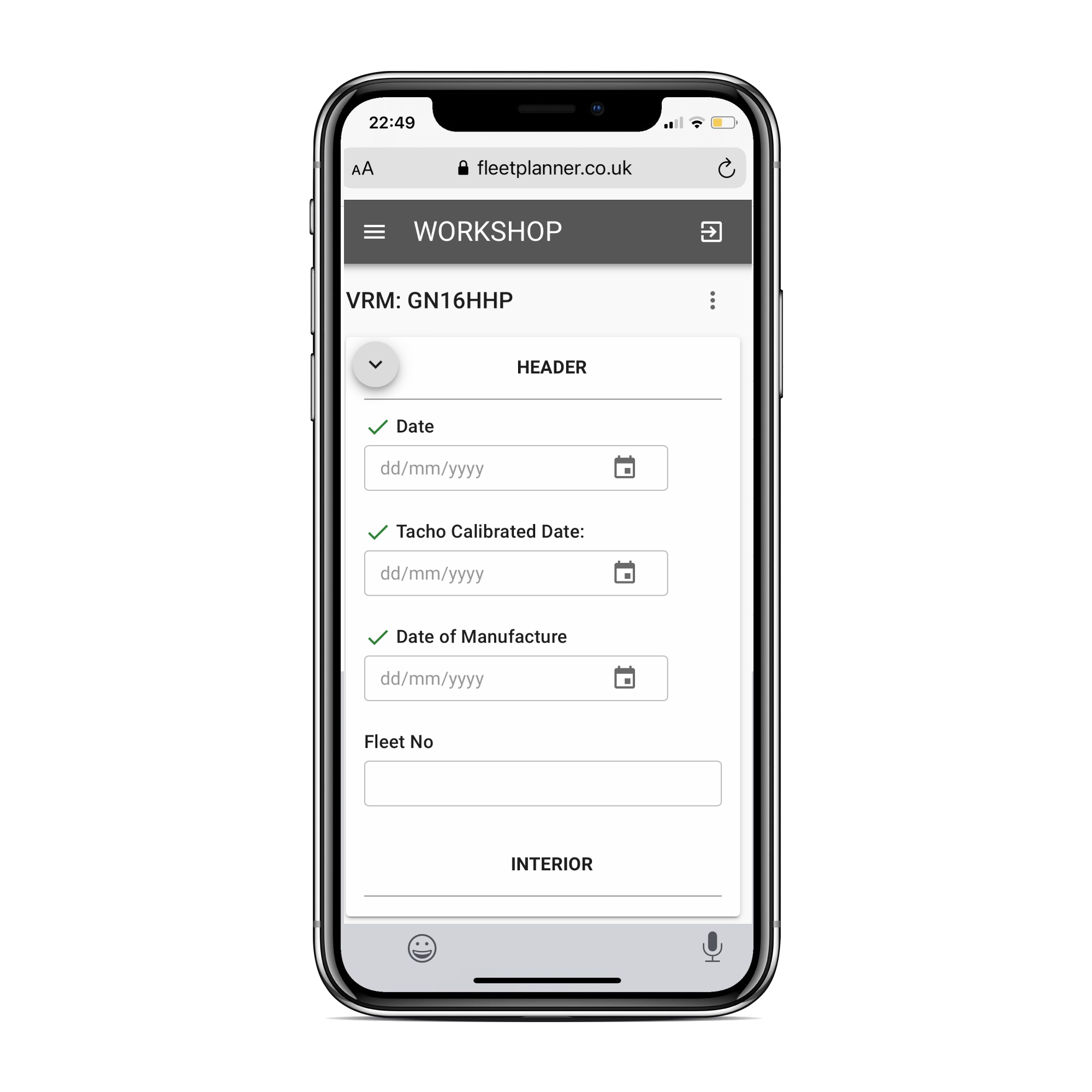 Why should you use our Workshop Integration?
A simple and paperless solution to record DVSA Safety Inspections
Operator's Licence compliance
As a holder of an Operator's Licence you are required to undertake Safety Inspections as per the 'Guide to maintaining roadworthiness'. The Fleet Planner Workshop Module ensures the up to date version of Safety Inspections forms are used in order to meet the DVSA requirements.
Data Storage
View and store your Safety Inspections records for a minimum of 15 months in compliance with your Operator's Licence undertakings.
Fleet Planner Maintenance Integration
The Workshop Module is fully integrated with the Fleet Planner Maintenance Software. This means that you can receive your Safety Inspections reports instantly and review as necessary.
Simple and easy to use
Our Workshop Module is a simple and easy solution to use by any maintenance provider. Accessible from any Android or iOS devices.
Easy to use on any device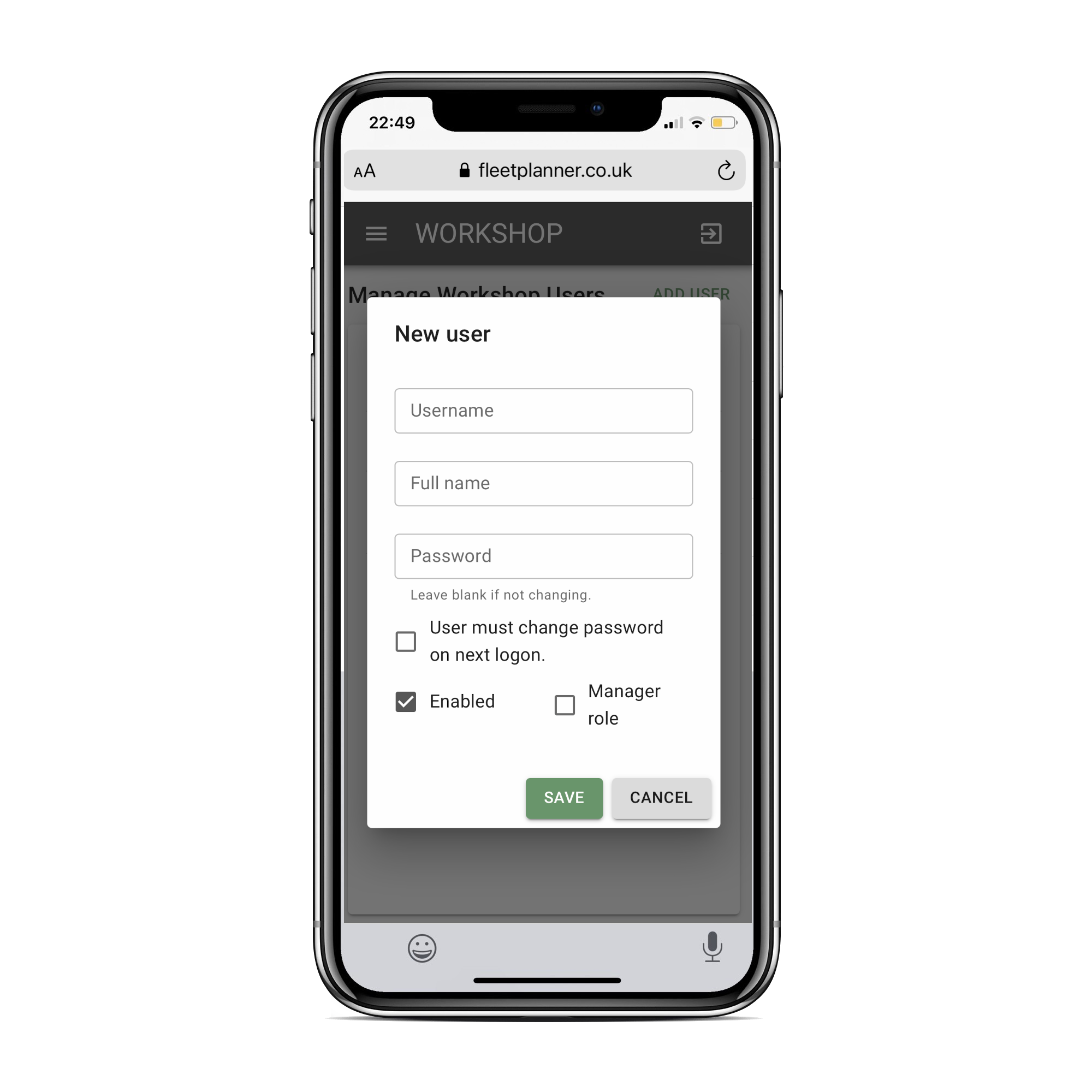 User Management
Unlimited number of users.
Separate Technician and Manager user permissions.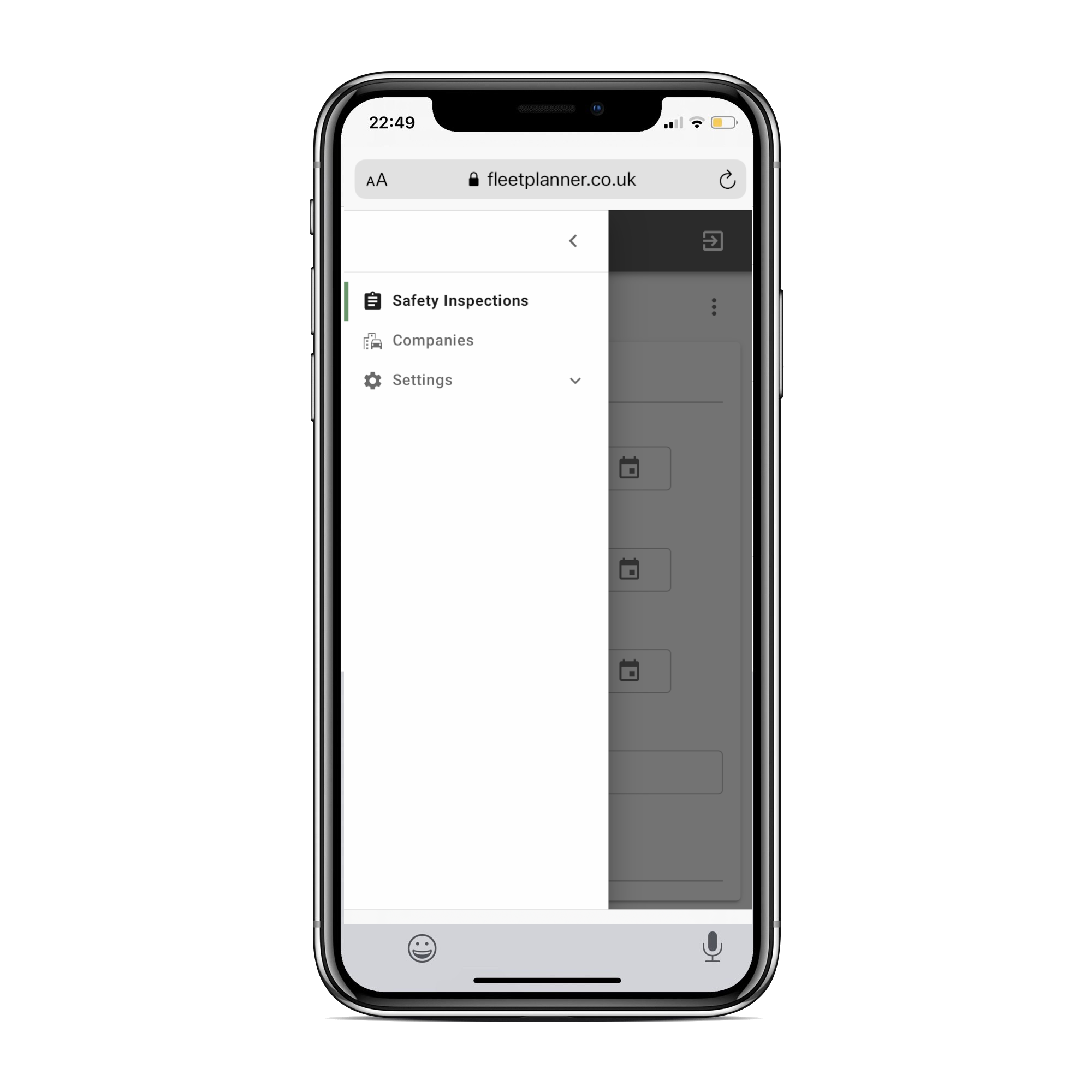 Paperless Safety Inspections
Our Workshop Module allows your Maintenance Provider to complete an electronic version of your Safety Inspection report.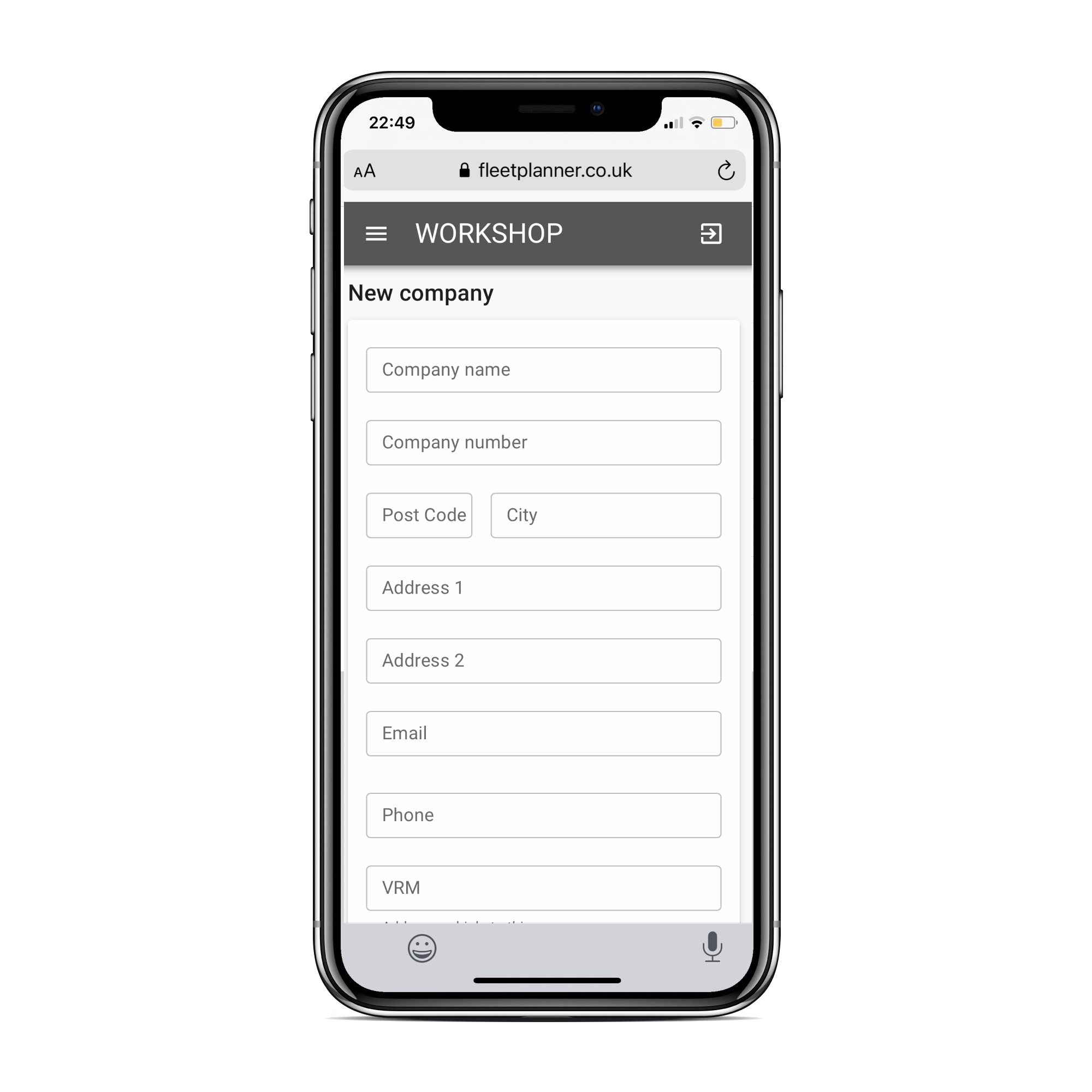 Can be used by several Maintenance Providers
Our Workshop Module can be used by operators who have multiple Maintenance Providers.
Are you unsure whether our Workshop Module meets your needs?
If you are not sure if this meets your requirements, please feel free to contact one of our consultants who can provide further details

We help with other areas of compliance  
Our Services
Operator's Licence Application Support
Easy and hassle free support with new Operator's Licence applications or Variations to your current licences. Expert advice and guidance throughout the application process. All applications are prepared and reviewed by one of our CPC qualified Transport Managers.
FORS Accreditation
Practical and hands on assistance with preparation for the initial FORS Accreditation audit or subsequent annual audits. A library of document templates to assist with management, operations, vehicles and staff requirements.
Public Inquiry Assistance
Expert advice and support for a DVSA Traffic Enforcement Officer site visit, Preliminary Hearing or Public Inquiry. We can review your current procedures and suggest an implementation of new systems to ensure compliance.
Software Solutions
Fleet Planner is a simple and powerful tool to help manage your fleet of vehicles. With our mobile app, your drivers can quickly and easily conduct their daily vehicle walkaround checks in compliance with the DVSA safety requirements and FORS Accreditation. You can also schedule events, weekly reminders and keep your 6-month planner all in one place. This tool is a quick and easy way to stay compliant with your Operator's Licence requirements.
Audits and Compliance
Audits tailored to your business needs and the Traffic Commissioner's requests.
 Get in touch
Contact form
Please fill out the form below for further information and one of our consultants will call you shortly.