Transport compliance made easy
Simple solutions that will help you to manage your fleet, stay compliant and streamline tasks to become more efficient and productive.
Software 
Simple and powerful tool to help manage your fleet of HGVs, PSVs, vans, plant and equipment.
Consulting
Professional support catered to your business needs to assist with achieving compliance and efficiency.  
Ongoing support
Peace of mind for fleet operators. Ongoing management, compliance monitoring and advice.
Fleet Management Software creating a paperless office
Fleet Planner is a simple and powerful tool to help manage your fleet of heavy goods vehicles (HGVs), public service vehicles (PSVs), vans, plant or equipment. With our mobile app, your drivers can quickly and easily conduct their daily vehicle walkaround checks in compliance with the DVSA safety requirements and FORS Accreditation. No more need for paperwork since they can easily conduct daily checks using an intuitive checklist. The daily checks are logged on our server and a simple, user-friendly dashboard  allows fleet managers to access them as well as manage defects, log inspections, schedule maintenance and update vehicle records. Timely email notifications let you know when inspections and maintenance are due.
Mobile App for Drivers
No more need to conduct your daily walkaround checks using paper forms. Easy to use vehicle daily walk around check mobile app with real time reporting. Available for IOS and Android devices. 
Customisable Checklist
Create a customised checklist to ensure all vehicles and equipment are covered.  The DVSA and FORS specific checklists are automatically uploaded to the system and you can create additional bespoke questions for any vehicle or asset. 
Defect Management
Accurate and detailed defect data is available to view within seconds of completing the daily walkaround check, allowing you to take action as required, track through to rectification and help reduce the vehicle downtime.
Email Notifications
Weekly email notifications of all scheduled upcoming inspections and tasks as well as a reminder of all overdue work and unrectified defects.  This helps to ensure nothing is missed and you are on track with your activities.
Secure end-to-end audit trail
Once your data has been recorded, whether it's a daily walkaround check, defect or any other event, it cannot be manipulated. This provides a clear end-to-end audit trail. Each event log is date and time stamped and includes user information.
Paperless Maintenance History
Instant access to all your historical event logs in one place. Environmentally friendly cloud based files storage which can be accessed by users from different locations, facilitating remote work and more efficient compliance management.
Staff Record Management
Instant access to copies of documents, certificates and qualifications. Record training, driving licence or CPC details and set reminders to ensure you are on track with compliance checks or accreditation requirements.
Fuel Management
Fuel Management feature allowing drivers to record fuel and AdBlue consumption. This function helps operators to monitor and reduce usage of fuel, CO2, NOX and PM emissions.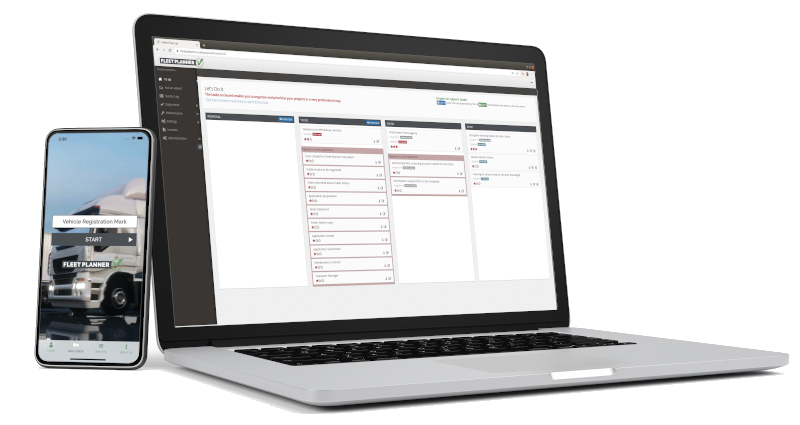 Expert Support
Access to an experienced Transport Consultant who can answer your questions and offer support with your compliance issues. A library of document templates to assist with operations, licences, accreditations and staff management.
Maintenance Scheduling and Planning
Close the loop between walkaround checks, reporting defects and issue resolution. Schedule maintenance, inspections or repairs, get an overview of upcoming work and a forward planner as required by the Traffic Commissioner.
GPS Tracking
View your vehicle location in real time, as well as previous journeys to help the business reduce fuel costs and increase productivity from drivers. This includes remote tachograph downloading to save time.
Experts in Transport Compliance
Fleet Planner is a software and compliance consultancy company that provides solutions to operators and businesses looking to become more efficient, compliant and productive in the transport industry. Our experienced consultants can support you and your company in taking steps to grow your business, stay compliant and become more aware of the rules and regulations that govern the transport industry.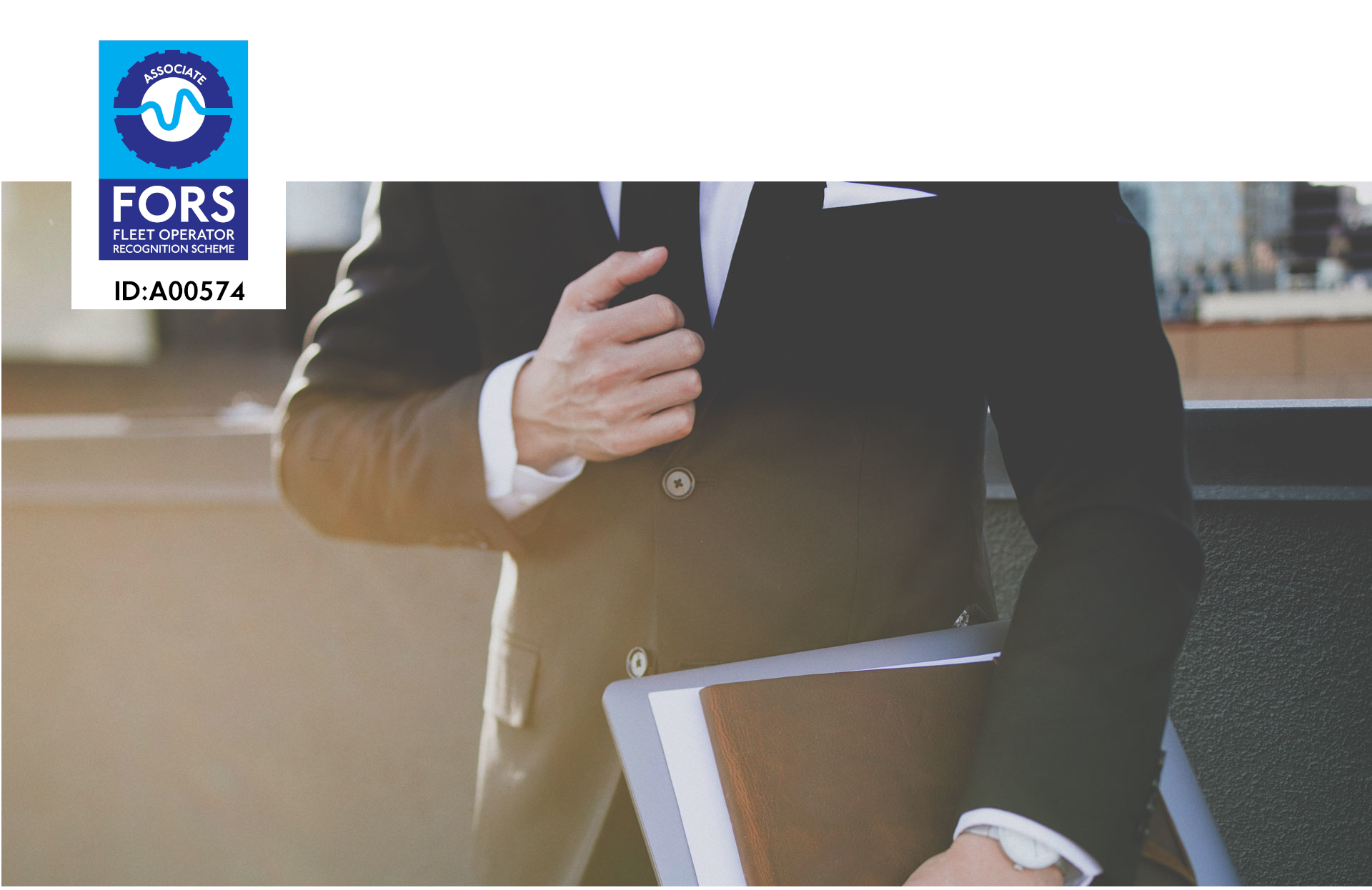 Operator's Licence Application Support
Easy and hassle free support with new Operator's Licence applications or Variations to your current licences. Expert advice and guidance throughout the application process. All applications are prepared and reviewed by one of our CPC qualified Transport Managers.
Transport Audits 
Audits tailored to your business needs and the Traffic Commissioner's requests. Choose from Maintaining Roadworthiness, Drivers' Hours, Operator's Licence Obligations, Workshop and many more. Comprehensive reports with recommendations to help with the identified shortcomings.
Transport Compliance Management
Remote or on-site compliance support to suit your business needs. Bespoke solutions for Restricted, Standard National or International licence operators. Dedicated CPC qualified Transport Manager to monitor and manage your compliance.
FORS Accreditation Support
Practical and hands on assistance with preparation for the initial FORS Accreditation audit or subsequent annual audits. A library of document templates to assist with management, operations, vehicles and staff requirements.
Traffic Commissioner's Public Inquiries
Expert advice and support for a DVSA Traffic Enforcement Officer site visit, Preliminary Hearing or Public Inquiry. Review of your current procedures and implementation of new systems to ensure compliance.
Consultancy
We specialise in keeping fleets of vehicles and drivers compliant as well as helping organisations to deal with transport management issues. Our hands on approach has helped an extensive number of clients resolve problems from applying for an operator's licence to getting through the Traffic Commissioner's public inquiries.
We work with small owner driver operators as well as assist large organisations.
Through our experience we know what works and how to achieve this.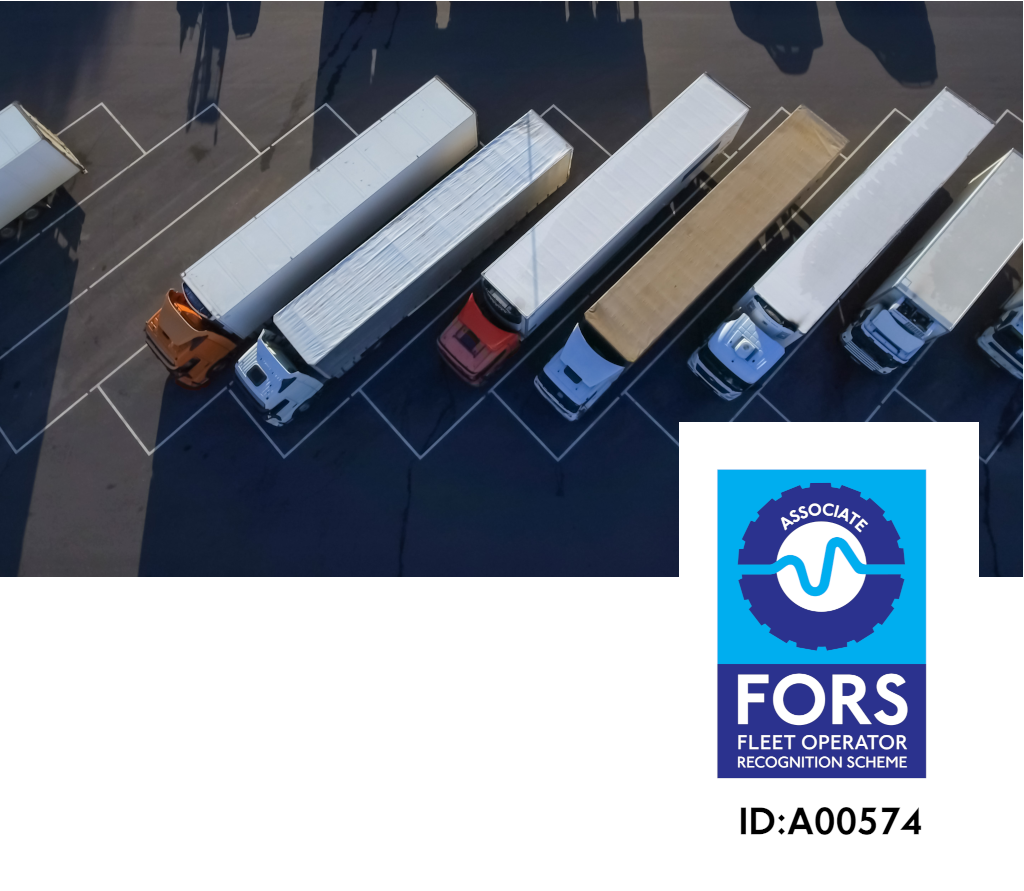 Contact Us
Fleet Planner Compliance Solutions Ltd 
Company Number: 09370655 
VAT Reg Number: 316470906
The Old Rectory, Main Street, Glenfield, Leicester LE3 8DG United Kingdom
Monday to Friday: 9 am - 5 pm