OLAT COURSE 
Looking to complete an Operator Licence Awareness Training?

Next Date: 28/09/2023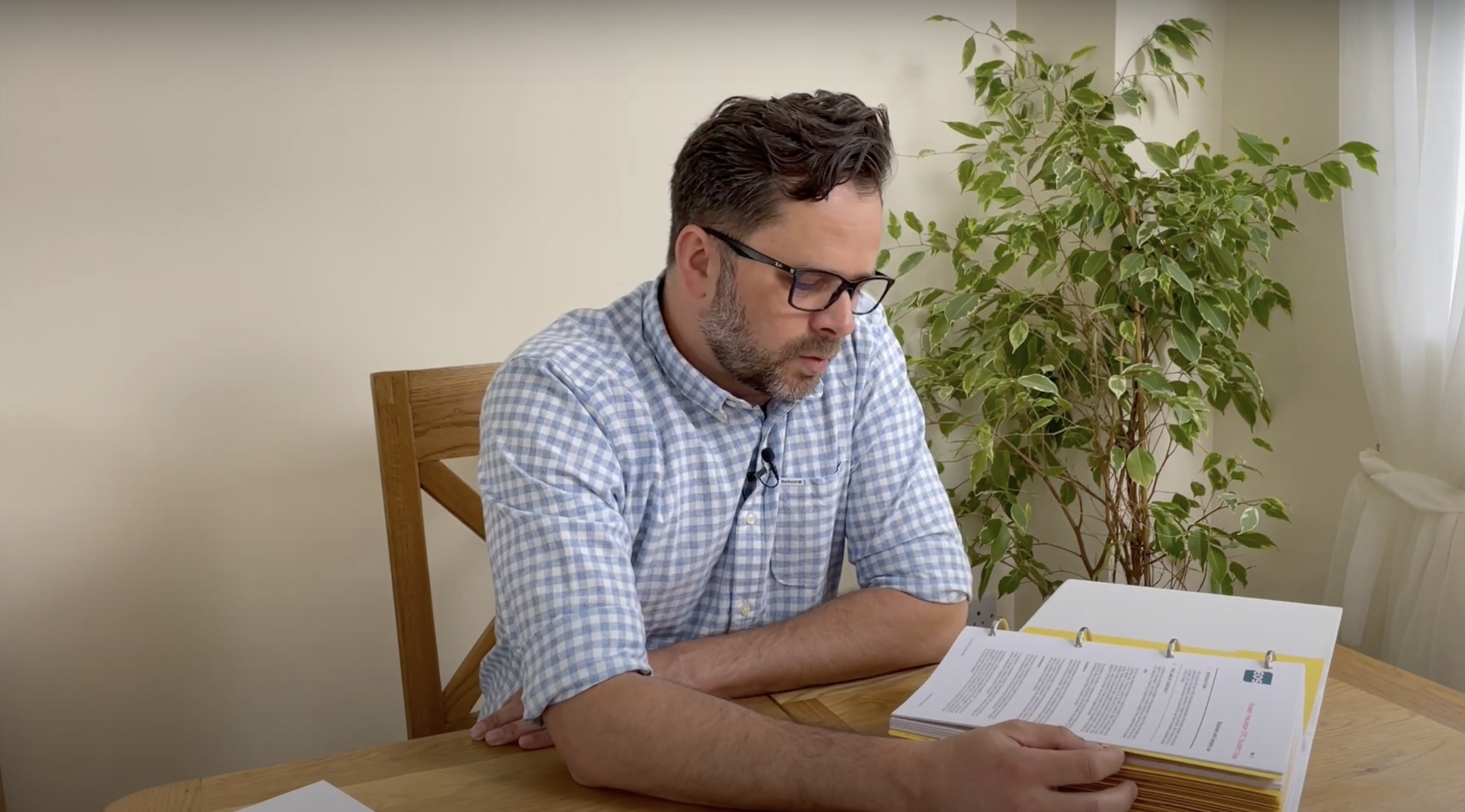 This 1-day course is aimed at Operator's Licence holders, Company Directors and staff involved in the transport operations. It ensures you are up to date with the current legislation and latest guidance from Traffic Commissioners.
This training covers procedures, systems and legal undertakings of an Operator's Licence. 
Operator Licence Awareness Training demonstrates commitment to licence compliance and is often requested by the Traffic Commissioners as a condition prior to its grant. 
The course is delivered via an online platform and allows delegates to interact with tutors and other transport professionals. 
Time: 10am-4:30pm 
People new to transport industry who would like to gain initial knowledge on fleet operator's responsibilities
Persons in charge of the company's fleet of vehicles with a restricted operator licence
Anyone in a management assisting role who aspires to progress their career in transport
Individuals without the transport manager qualification who need to demonstrate continuous development in road transport management
PERSONAL NOTE FROM THE FOUNDER
Lack of knowledge of the regulations can never be used as excuse for no compliance. OLAT course provides very effective way to gain initial knowledge required to operate vehicles, specially when operator licence is involved. OLAT – Operator Licence Awareness Training is a course for people who are involved in transport operation management or are responsible for small restricted licence and need to understand the responsibilities. I dare to say that not completing one of those courses is usually a fast path to no compliance with the operator licence, so completing one should really be a simple decision.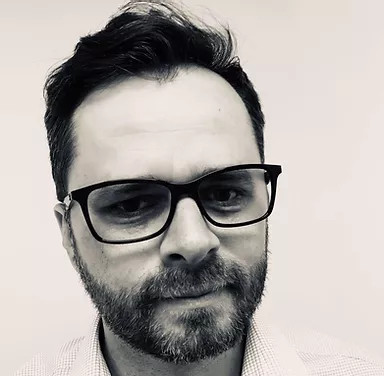 Roman Nawrocki
Transport Consultant
FREQUENTLY ASKED QUESTIONS
How is the course delivered?
The course is delivered live by one of our tutors via video link. We use Google Meets platform which is widely available and can be accessed by clicking a link we send in an email.
Is there a test at the end?
We do put questions to delegates to assess the knowledge gained at the course. However, the course certificate is issued for attendance.
Why do I need to complete OLAT?
To gain knowledge on operator licence responsibilities and to demonstrate to Traffic Commissioner the initial competence to manage operator licence. ( This course does not give Transport Manager CPC qualification which is required to be nominated TM on a standard licence)