Looking to gain a Transport Manager CPC Qualification?
Download our step by step guide on the exam and the learning process.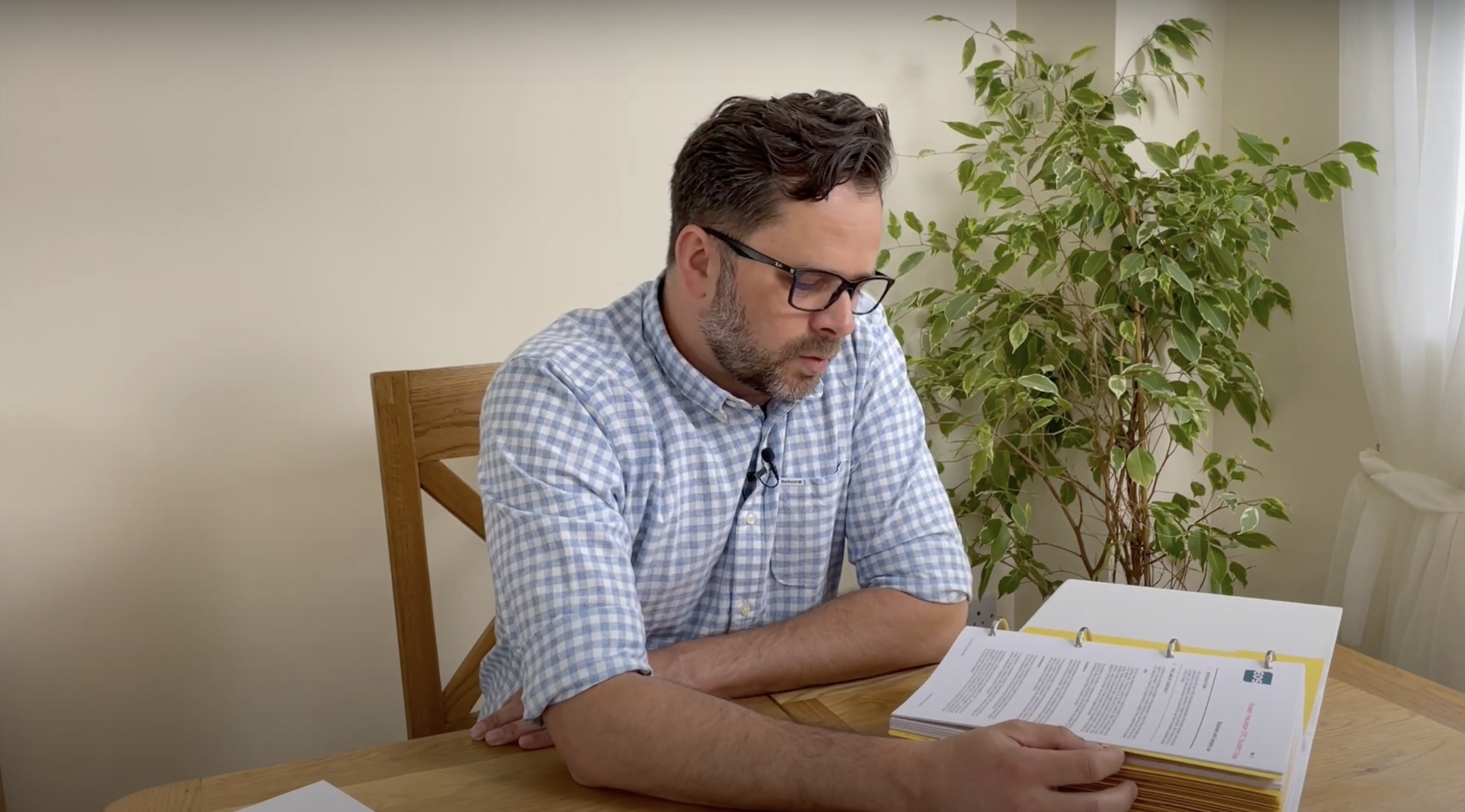 The Transport Manager CPC is the required qualification needed to become a nominated Transport Manager on an Operator's Licence.
Our course includes all of the necessary Road Haulage Transport Manager CPC materials. You will also receive high quality support to prepare you for the exam.
The exam is conducted online, through the Chartered Institute of Logistics and Transport (CILT)'s secure portal.
Anyone who would like to be named as a Transport Manager on an Operator's Licence
Persons in charge of the company's fleet of vehicles and drivers
Anyone in a management assisting role who aspires to progress their career in transport
Individuals who would like to become an External Transport Manager
PERSONAL NOTE FROM THE FOUNDER
Completing the Transport Manager CPC course was one of the best things I have done in my career in transport. It was difficult for me to commit the time and money for the completion of the course as I was juggling family commitments alongside my work responsibilities.  Nevertheless, this investment paid off as it opened many  doors for my career progression and gave me a lot of confidence going forward. Before, I felt stuck for years and this simple course seamlessly moved me to another level in my career. In my case the quote: "Things worth having are normally hard to get" definitely turned out to be true.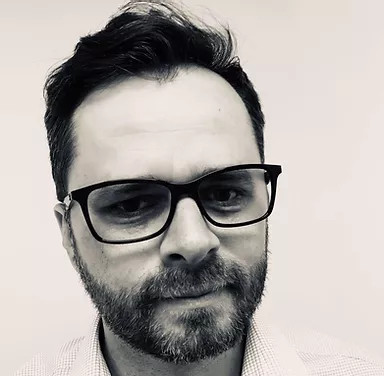 Roman Nawrocki
Transport Consultant
WHAT DOES THE EXAM INVOLVE?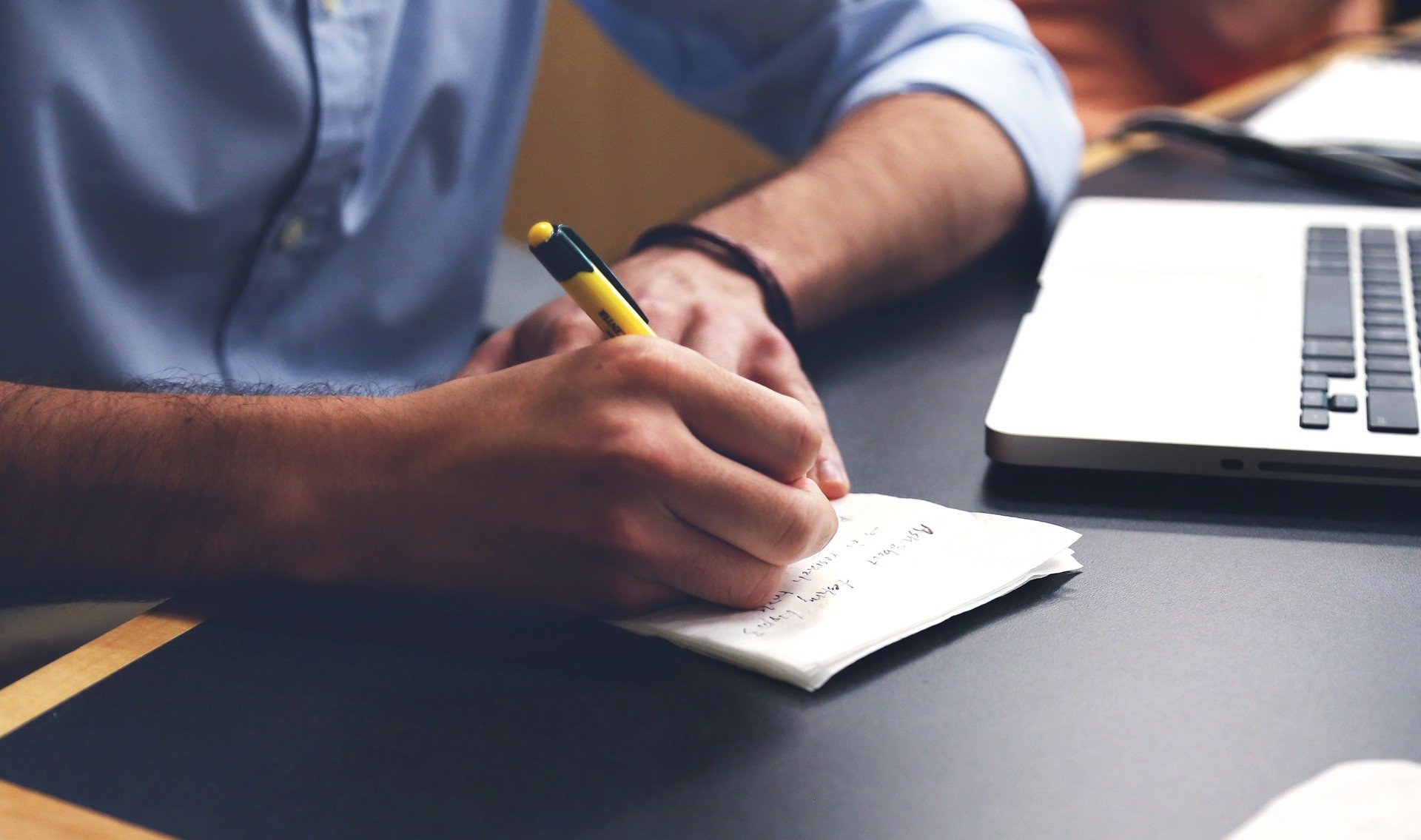 The exam is conducted online, through the Chartered Institute of Logistics and Transport (CILT)'s secure portal. You will require access to a laptop or PC with a camera, microphone and speakers. Microsoft and an IOS operating systems are supported by the examination software. Chromebook is not supported by the examination software.
The exam consists of two parts.
Paper 1 known as the knowledge test is a multi-format exam which lasts 2 hours and the pass mark for this assessment is 70%.
Paper 2 known as the knowledge application in a workplace is a case study assessment which lasts 2 hours and 15 minutes with a pass mark of 50%.
Exam results will be issued approximately 8 weeks after the of date the exam.
TRANSPORT MANAGER CPC QUALIFICATION
Our blended learning course is suitable for delegates looking to become Transport Managers within the Road Haulage sector and is delivered via an online platform with face-to-face live tutor assistance and home- based study programme. This course will allow delegates to study at their own pace or combine the training with regular work if required. 
The Transport Manager CPC Qualification course will enable the delegate to receive a formal Transport Manager CPC qualification should they pass the two required exams.
Our tutors will ensure you not only understand the syllabus but are also prepared for the end exams.
This course includes 3 x 2 hours of individual coaching, course materials and exam fees.
You can commence your training at any time with the flexibility to choose the exam dates.
To achieve the CILT(UK) Level 3 Certificate of Professional Competence for Transport Managers delegates will be required to pass both papers.
If either Paper 1 or Paper 2 is not achieved in one sitting a resit for this Paper only will be required.
Course Cost:
The total cost for the training, study materials and exam is £850+VAT.

Start your training now:
The total cost for the training,
study materials and exam is 
£850+VAT
2023 Exam Dates:
03 October 2023

07 November 2023

05 December 2023
2024 Exam Dates:
06 February 2024
05 March 2024
09 April 2024
14 May 2024
04 June 2024
02 July 2024
06 August 2024
08 October 2024
05 November 2024
03 December 2024
FREQUENTLY ASKED QUESTIONS
What are the entry requirements?
There are no formal qualifications required to join the course. The exam requires good understanding and ability to read and write in English.
What are the benefits from obtaining this qualification?
Extensive knowledge about compliant operation of heavy goods vehicles.
Formal qualification to become a nominated Transport Manager on an Operator's Licence.
Great career prospects in the transport industry.
What if I fail?
In the event you may fail either part of your exam, you can book a retest for each section individually. Upon successful passing of both exams you will obtain the qualification.
How will Fleet Planner help?
Our course is designed to assist the delegates in gaining sufficient knowledge to pass the examination.
Our tutors are experienced in preparing people to pass the exam and to begin their journey as Transport Managers.
We will post you the necessary materials to allow you to prepare for the exam.