FREQUENTLY ASKED QUESTIONS
What are the entry requirements?
There are no formal qualifications required to join the course. The exam requires good understanding and ability to write in English
What are the benefits from obtaining this qualification?
Extensive knowledge about compliant operation of heavy goods vehicles
Formal qualification to become nominated transport manager on the operator's licence
Great career prospects in the transport industry
What if I fail?
In case you fail any of the two parts of your exam, you can book a retest for each section individually. On successful pass of both exams you will obtain the qualification
How will the Fleet Planner Course help?
Our course is designed to assist the delegates in gaining sufficient knowledge to pass the examination
Our tutors are experienced in preparing people to pass the exam and to begin the journey as transport managers
We will post you the necessary materials to allow you to prepare for the exam.
PERSONAL NOTE FROM THE FOUNDER
Completing the Transport Manager CPC course was one of the best things I have done in my career in transport. It was difficult for me to commit the time and money for the completion of the course  at the time, as I had family commitments and had to divide my time between many important things. Nevertheless this investment paid off in my life as it opened many more doors for my carer progression and gave me a lot of confidence going forward. Before I felt stuck for years and this simple course simply moved me to another level in my life. In my case the quote: "Things worth having are normally hard to get" definitely turned to be true.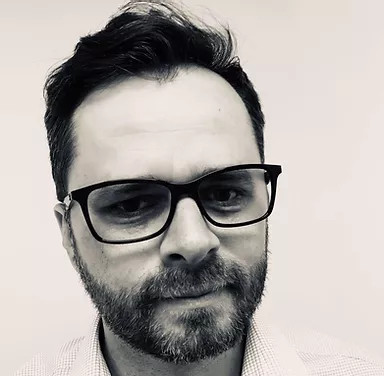 Roman Nawrocki
Transport Consultant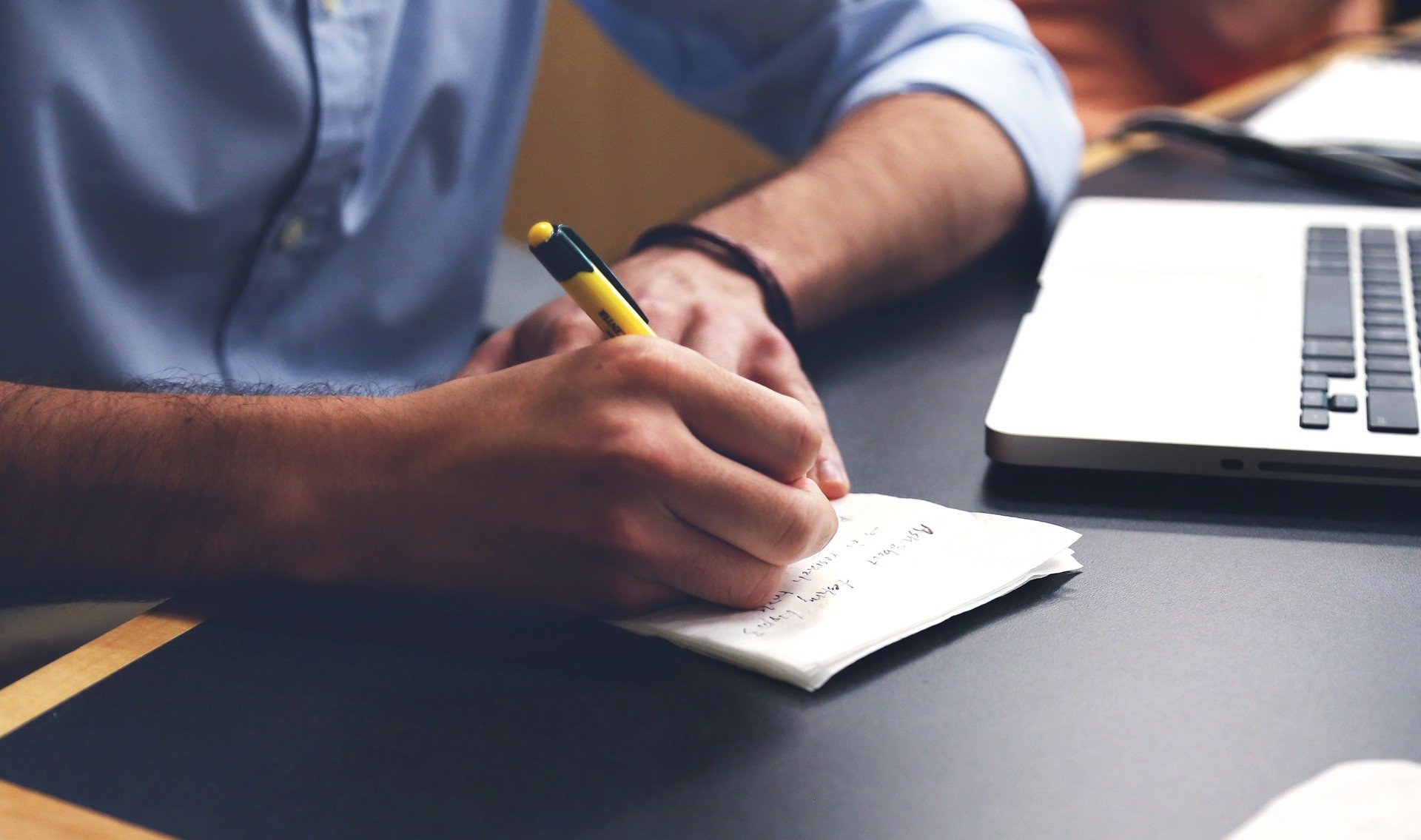 WHAT DOES THE THE EXAM INVOLVE?
The exam is conducted online and you will require to have access to laptop with camera, microphone and speakers
You will require Microsoft od IOS operating system, Chromebook is not supported by the examination software
The exam consists of two parts – multiple choice questions and case study. Successful pass of both is required to obtain the qualification.
TRANSPORT MANAGER CPC REFRESHER
This 2-day course is suitable for holders of the Road Haulage Transport Manager CPC qualification who would like a refresher training on the key areas of the transport operations. It ensures you are up to date with the current legislation and latest guidance from Traffic Commissioners.
This training covers:
Operator licensing
Drivers Hours & Records
Digital Tachograph Use
Driver Licensing
Planned Preventative Maintenance
Road Safety and Enforcement
The course is delivered via an online platform and allows delegates to interact with tutors and other transport professionals.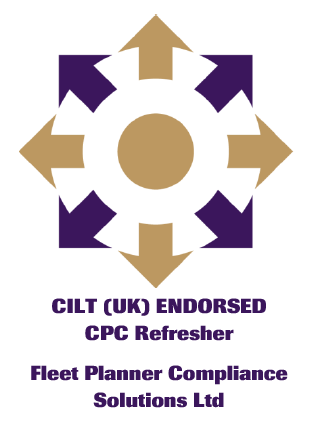 Next Course Dates:
Thursday 28th April 2022
& Friday 29th April 2022
Course Cost:
The cost for the 2 days of training is
£195+VAT.